Complete relocation with Meta Top Movers
Relocating with peace of mind thanks to Meta Top Movers' customized relocation services
Meta Top Movers complete relocation
Is moving hugely stressful for you? Or do you simply not have the people and resources at your disposal for the move you have planned? Then hand over your move completely to the skilled and certified movers of Meta Top Movers.
Do you have a move under unusual circumstances or a relocation that requires a practical solution? With Meta Top Movers, every move is done to peak performance. Meta Top Movers is creative in coming up with the right solutions and has knowledge, experience and craftsmanship that makes every move, large or small, a success.
Curious about the options for outsourcing a complete move? Find out on this page will tell you what a complete move entails.
If after reading this page you have any further questions or would like to receive personal advice? Please feel free to contact us.
A complete move, what does it mean?
With a complete move, as the title suggests, the entire move is taken out of your hands.
Packing and unpacking service
(Dis)assembly, for example, of furniture or shelving units
Transporting whatever needs to be moved
Handyman service
(Temporary) storage of, for example, household contents or warehouse inventory
Your entire household contents will be disassembled, packed and transported to the (temporary) storage or the new home by our movers. Once everything is at the new address, the furniture will be assembled, the boxes unpacked and the paintings hung.
With a customized move, you can use our handyman services, also called handyman services. Chores that normally linger for several weeks are picked up immediately, making you feel right at home. Electronic devices are connected, pictures are hung and minor repairs are made.
In addition, by choosing a complete move, you don't need to think about buying or renting the right removal material. For a complete move, we take all the necessary materials and ensure that the move is efficient and safe.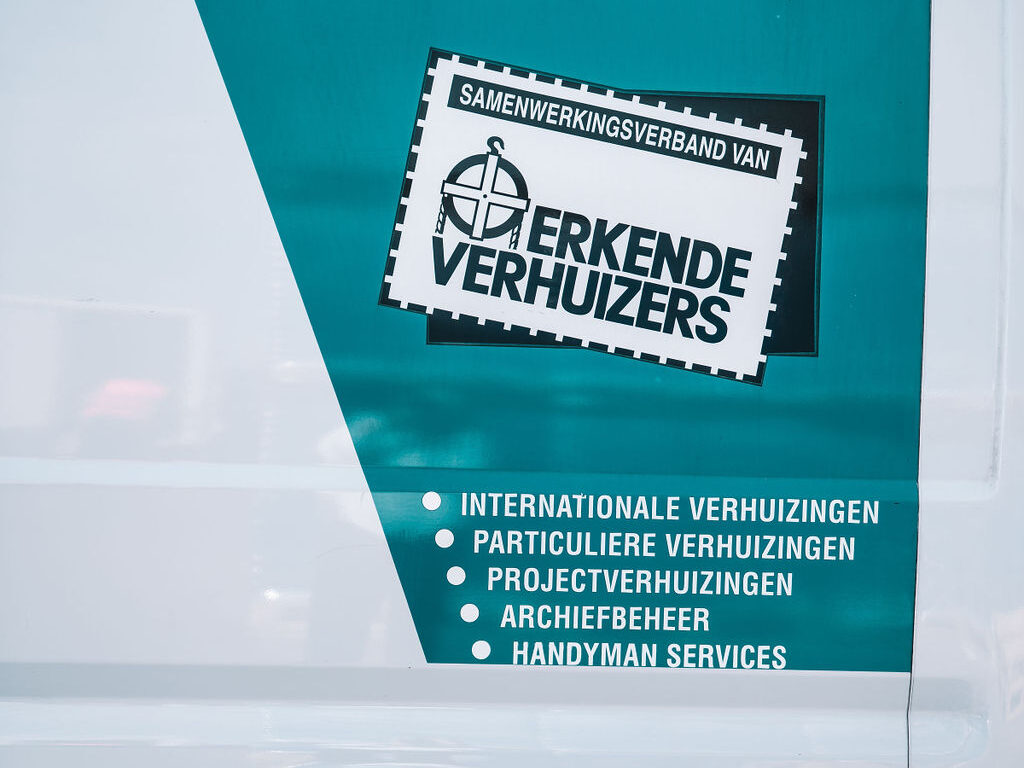 Why choose Meta Top Movers' complete relocation services?
Good value for money.
You decide what should happen during the move.
Meta Top Movers is a licensed mover.
The (temporary) storage of your possessions is also one of the options available during a complete relocation.
With warehouses nationwide, there is always a storage location near you.
Meta Top Movers has trained and certified movers.
You get can take advantage of a moving guarantee and warranty insurance.

Over 50 years experience

Certified Project Removers

Including storage, facility and archive services

High customer rating
What is the cost of a complete move?
The cost of a complete move depends on several factors. The scopesize of the move, the expected length of time, the work and any storage required, among other factors, determine the final price.
For a price estimate, please feel free to contact us at any time. We will discuss your requirements and send you an appropriate quote based on this.
Request a quote
Interested in a complete move or any of our additional services or storage options? Please contact us so we can discuss your needs together. We will then make your an appropriacreate a suitable proposal for you, with a customized quote.
Request a quote
Need a free quote for a complete relocation?