Furniture transport with Meta Top Movers
Moving boxes, packing materials and movers, check. But have you thought about how you will move your contents? In addition to moving and furniture storage, Meta Top Movers is also your trusted partner when it comes to furniture transport.
Need to transport furniture? No problem!
Furniture transport by Meta Top Movers
Perhaps the most tedious part of moving: transporting your belongings. More and more people are therefore choosing to leave the transportation of furniture to a moving company.
With the right tools and years of experience, our specialists lift and transport your furniture with ease. This will prevent the risk of injury from lifting (very) heavy furniture and damaging your contents.
On a daily basis, Meta Top Movers provides furniture transport at various levels. With great care, we transport your furniture from A to B.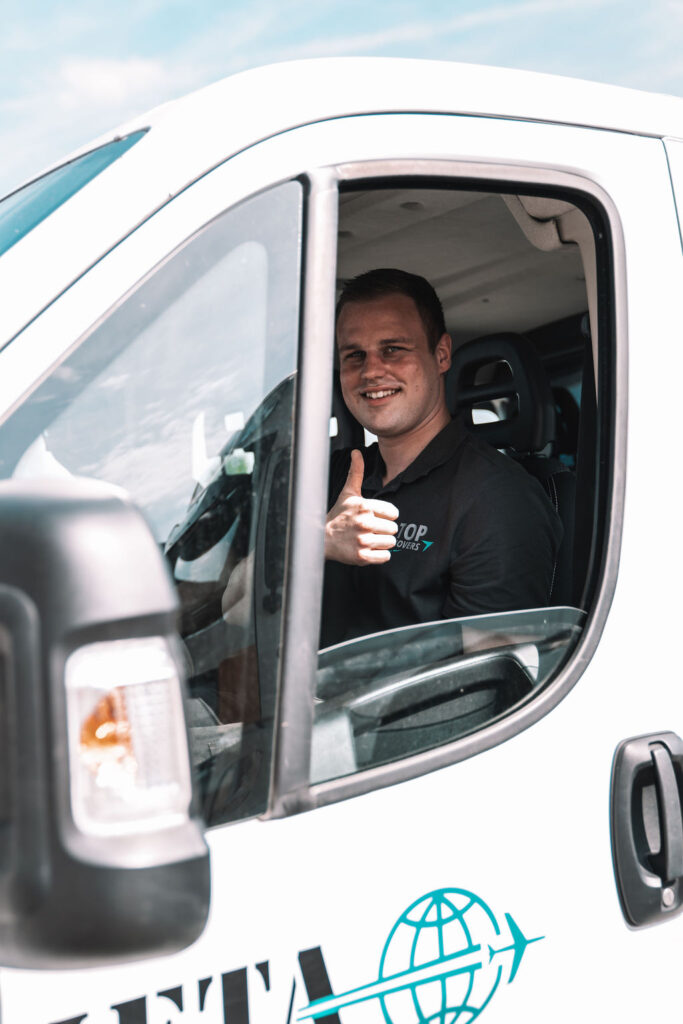 Over 50 years of moving experience

Certified Mover

Including Moving, Storage, Facility and Archive Services

Affiliated with Top Movers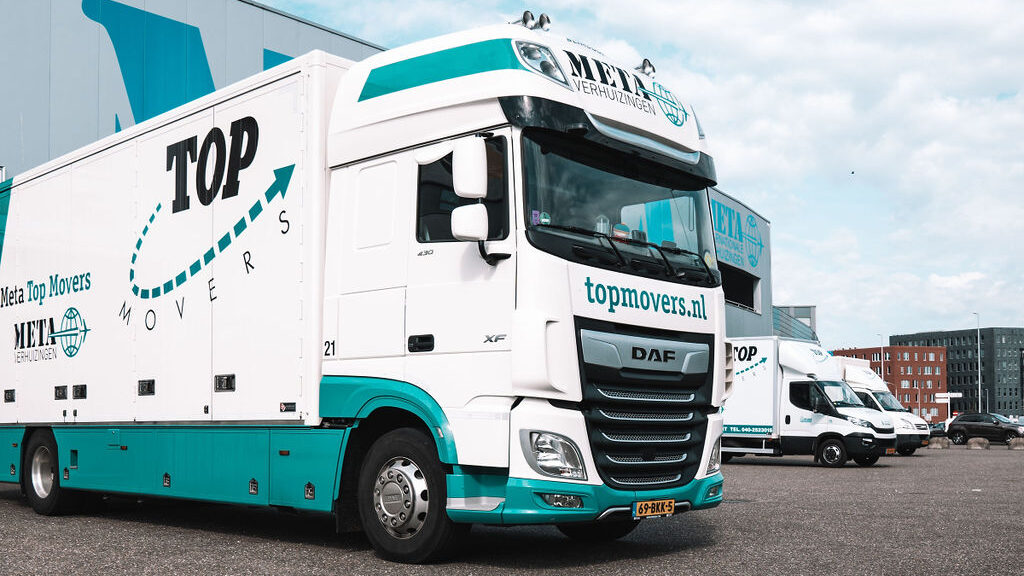 Private furniture transport
Of the entire move, people often look up to transporting furniture the most. After all, it is a lot of, and especially hard, work. But with the right materials and furniture transport specialists, the job will be done in no time.
Furniture transport is part of the daily work of our professional movers. From pianos to complete sofa sets, we'we don't turn our hands to them. This assures you that your furniture will be taken care of with the utmost care.
Expect the following What can you count on when you leave furniture transport to us? You are assured of:
Service by experienced and professional movers
Harmless furniture transport
Transporting furniture throughout the Netherlands
We will place your furniture in the desired location
And we will do all this for a competitive price
How does furniture transport work at Meta Top Movers?
Furniture transport is just one part of the extensive services that we offer. we also support you during the logistics process. From ordering to actual delivery, our specialists are involved in every facet of the process as needed.
Starting with scheduling a delivery date. From then on, we have been busy preparing. It starts with preparing the furniture for transport. Our specialists do this by packing the furniture properly. This is an important step in furniture transportation. By packing the furniture with care, we ensure that the furniture arrives at location completely damage-free.
Everything packed? Then it's time for the actual transportation. Our special moving vans can accommodate all types of furniture. No matter how wide or how high, we transport them. And of course, you don't want to wait in suspense. That's why we keep you informed of the status during furniture transport.
After a smooth ride, our specialists arrive at the designated location. Then they unload the moving truck with precision and care. Based on your instructions, they will ensure that the furniture is placed in the exact location indicated. Do you not live on the first floor or in case of a unique situation? No problem. With a wide selection of moving materials and experience, our moving specialists come up with a suitable solution for every situation.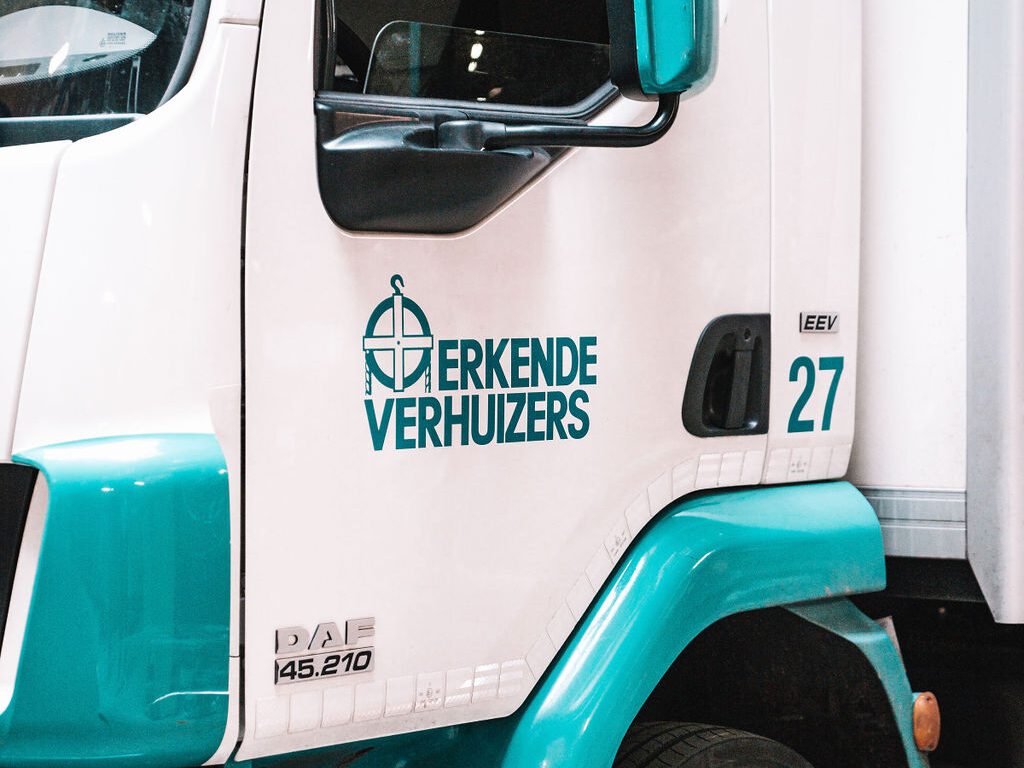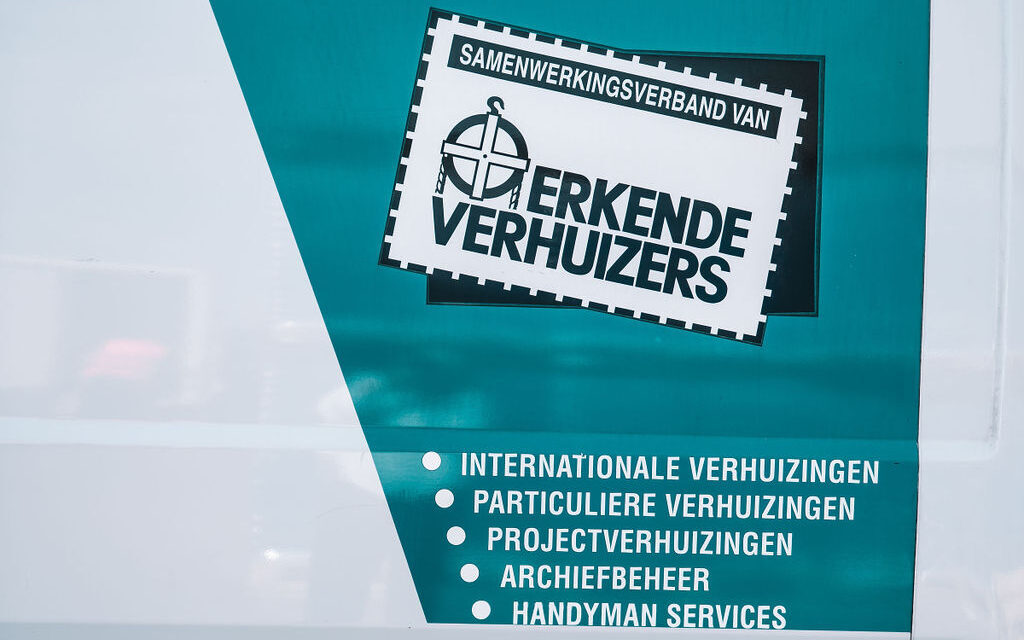 Complete care
Meta Top Movers has a wide range of complementary services. In this way, we guarantee a completely carefree move and transportation of your furniture. You decide to what extent you want to be unburdened.
Additional services:
Complete relocation
Meta Top Movers is creative in coming up with good and practical solutions for every private move.
Moving internationally
For your private move worldwide.
Contents storage service
Ability to store your contents for short or long periods of time.
Moving materials
Meta Top Movers provides you with the best moving materials to perform your move yourself.
Handyman service
Assistance in (dis)assembling your household contents.
Moving Insurance
Meta Top Movers treats your precious belongings with the utmost care. Your private move will be carried out under coverage of the Approved Movers certificate of guarantee.
Certified furniture transport company
With furniture transport, you expect your furniture to arrive at its destination undamaged. The choice of moving or transportation company is important in this.
With over 50 years of experience and a team of experts, we can guarantee that your furniture will arrive at your new address undamaged. In addition, Meta Top Movers is affiliated with the Organization for 'Recognised removal company', which brings some advantages.
Your benefits of moving with a licensed furniture transport company:
Our carriers have receivedrecognized moving professional training.
Guaranteed execution of scheduled furniture transport.
'Certified movers' are CO2-neutral.
Clear terms and conditions and possibility of dispute resolution.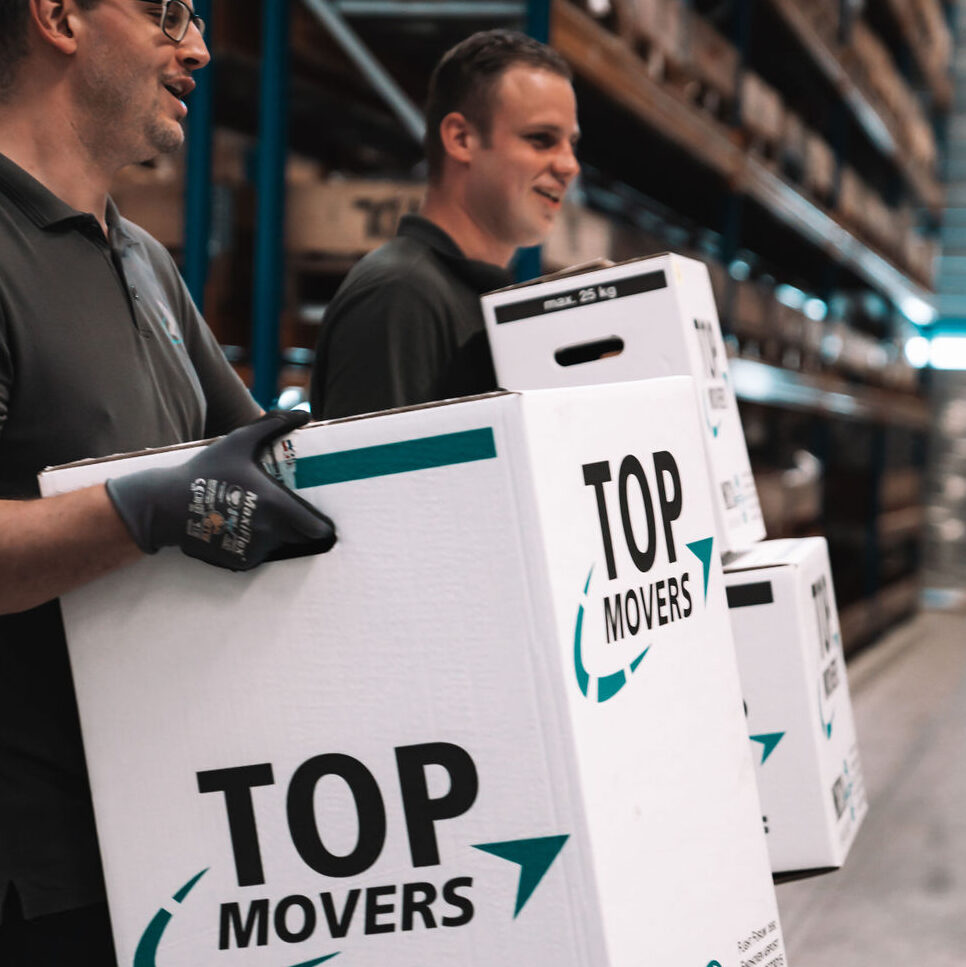 One less thing to worry about
Want to learn more about what Meta Top Movers can do for you? Contact us for free advice or to receive a quote.
Have your furniture transported easily & safely?
Request furniture transport quote
*Fields marked with a star are required.